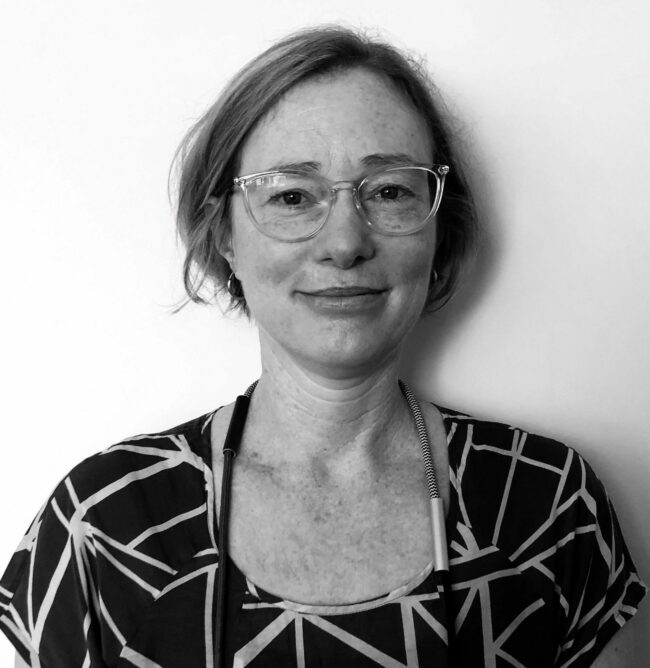 Lucy loves plants. Or more to the point Lucy loves native plants. Or even more precisely Lucy loves helping to improve our native environment: surveying, mapping and modelling where our native plants are and should be. She patiently wades through legislative, environmental and development constraints to maximise outcomes for native habitat. On the weekends Lucy likes exploring local parks and trails with family and dog in tow, finishing the day with a nice wine.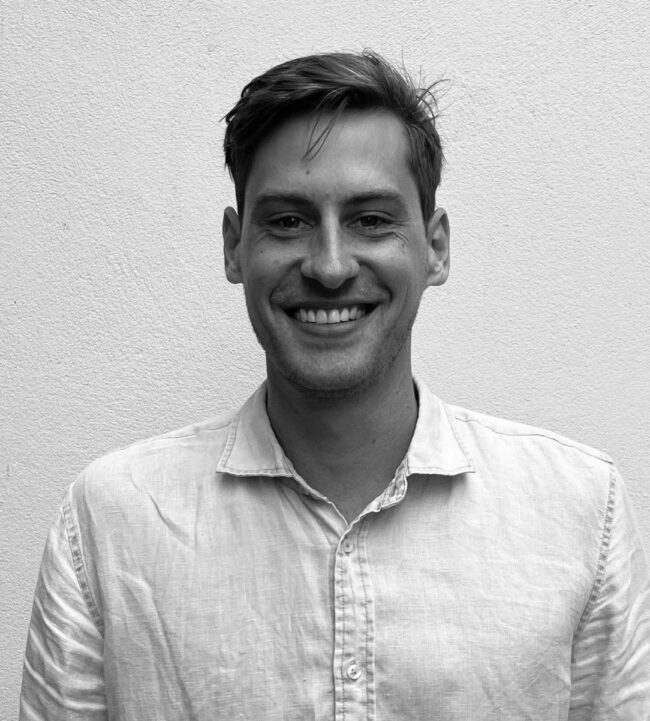 Jared brings a degree in Botany and Biochemistry to the 2rog team. With his extensive experience as a field officer and native landscaper, he has amassed critical knowledge in biosecurity, collecting and analysing data for agricultural, pollination and carbon farming projects. Jared is passionate about the conservation of, and conversations surrounding Australia's endemic vegetation and ecosystems. He thrives on ensuring the projects reach their full potential.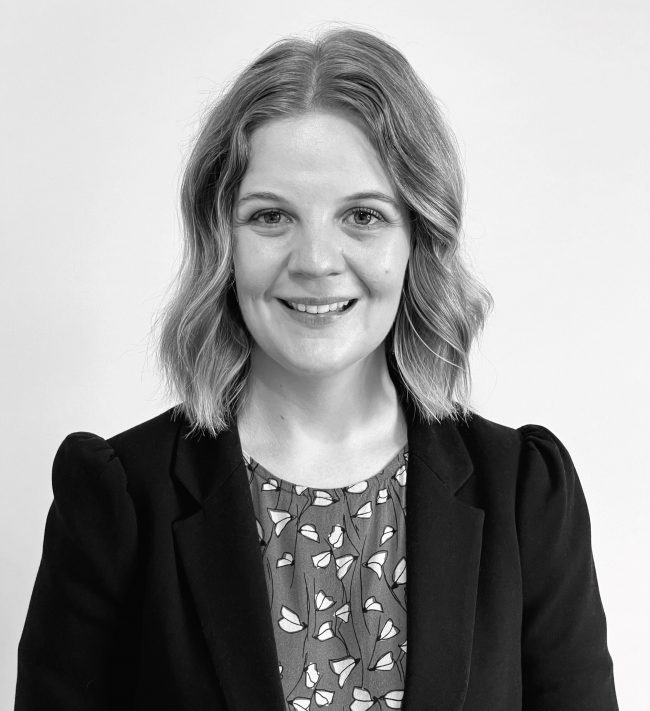 Clair helps clients navigate the complex world of environmental assessments and approvals. With astonishing attention to detail, she uses analytical thinking and detailed understanding of legislation to craft robust solutions, achieving outcomes for the client and environment. Clair loves engaging clients and regulators. She is a collaborator not a spectator.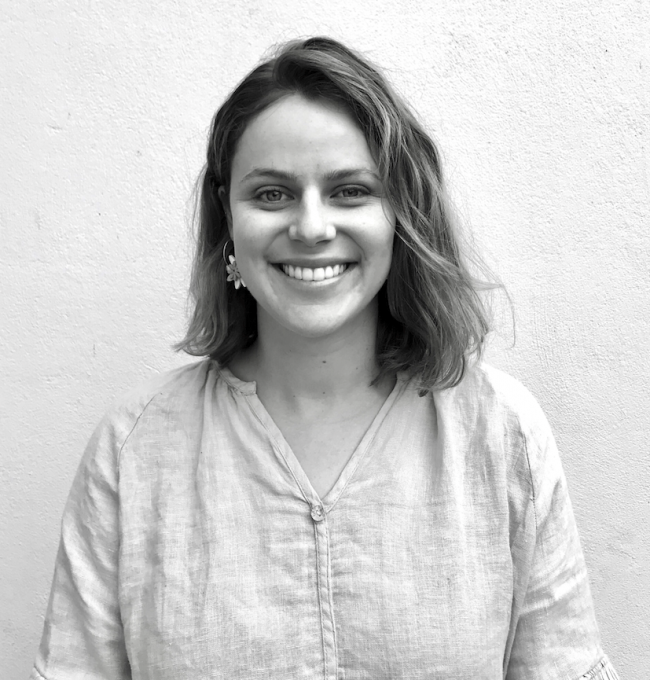 El is a graduate in Agriculture/Business and is new to the 2rog team. Working in agriculture sparked her passion for our natural environment and the importance of conserving it. El is eager to use her diverse background to add to the team, bringing new perspectives. El is 'can do' and is ready to take on any challenge.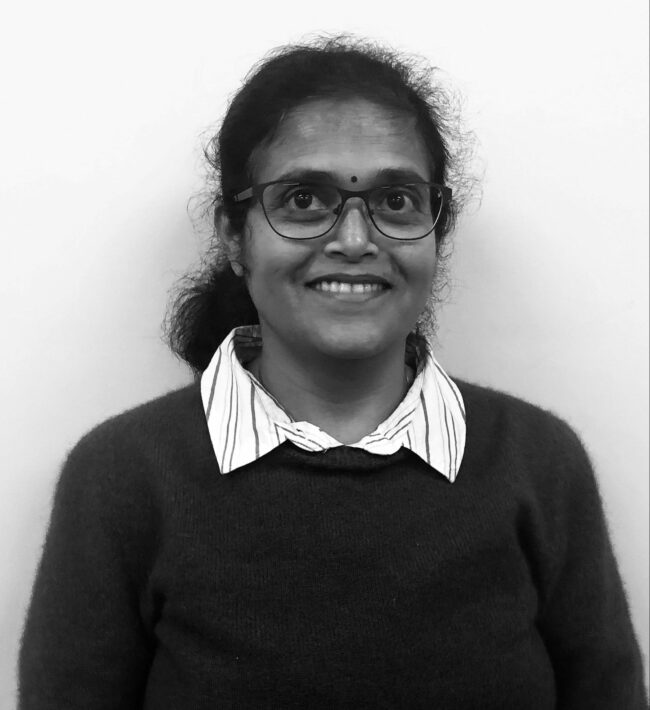 Niva is a passionate researcher! She likes nothing better than to get into some nice data from a satellite to help it tell its story. With over 15 years as a researcher she has undertaken projects in Africa, Australia and India, looking at problems in natural resources and agriculture. Terms like UAV, Lidar, NDVI, hyperspectral and SAVI are part of Niva's language these days and she loves it.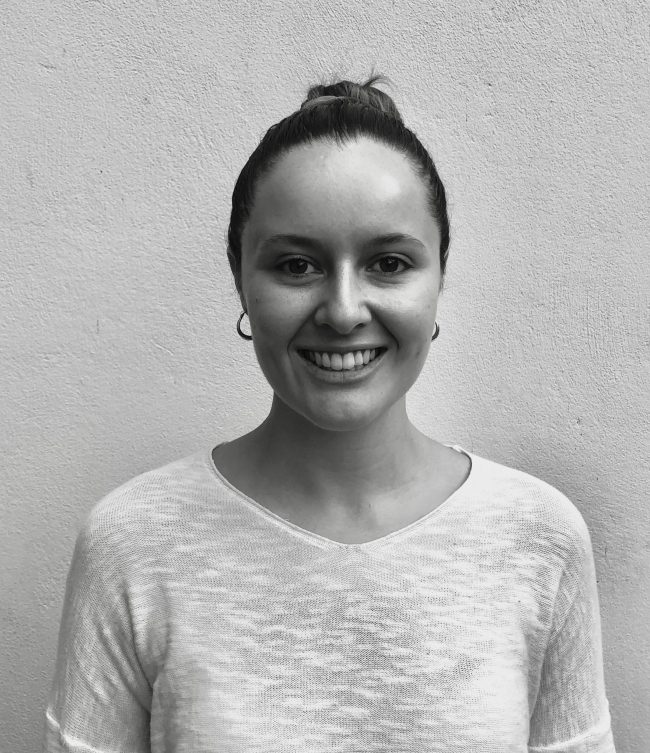 Shjarn is an Environmental Scientist, passionate about the conservation of Australian ecosystems. She is keen to get in the field and study the environment in Australia and abroad. In the 2rog office, Shjarn is busy with engagement, reporting, compiling and sharing our stories. The weekend often sees Shjarn at local markets or our various National Parks.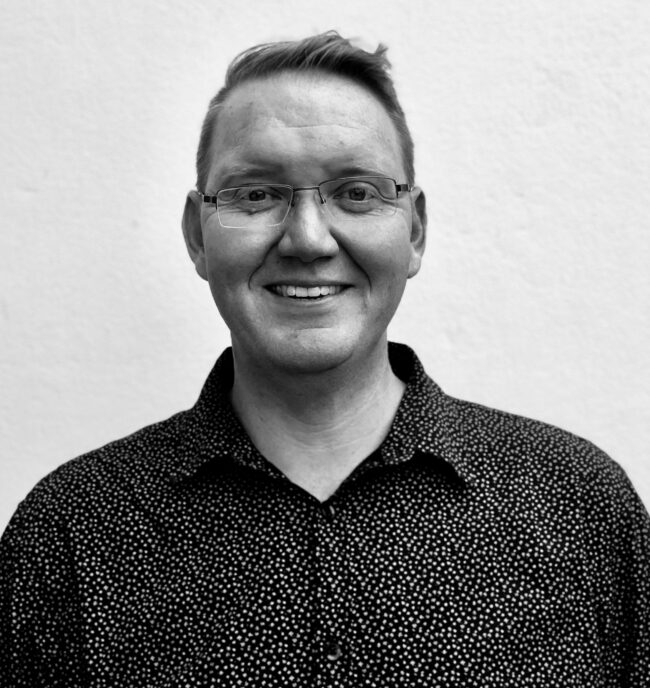 Josh brings 15 years' experience in business and management to 2rog. He loves seeing the patterns in a problem and uses that insight to create order and deliver results. With a passion for spatial science, together with a Bachelor's degree in Natural Resource Management and a strong background in business data analysis and decision making he delivers thoughtful client focused products. A calm and thoughtful approach is Josh's signature.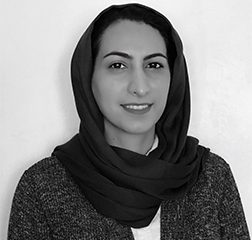 Hanieh is passionate about spatial sciences and how they can enhance decisions and deliver scalable, practical and cost-effective solutions. Her scientific training in agriculture, soils and GIS brings a depth and breadth of knowledge from which problems can be understood and solved. She likes to roll with the punches, testing new ideas when old ones pull up short.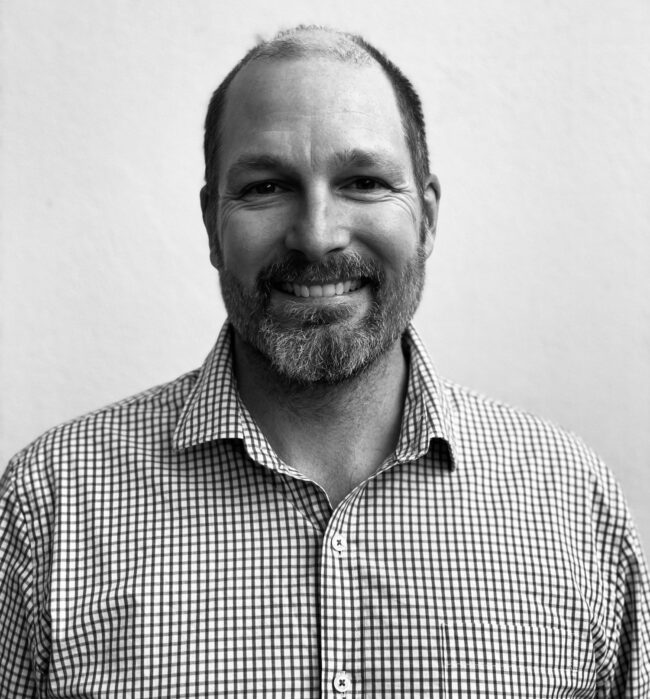 Mark is a River Scientist. He loves rivers and catchments and during his undergraduate years he realised he wanted to work with rivers for ever (or at least a long time). Luckily for Mark and 2rog the dream was realised. Mark has been a river scientist in government, university and consulting for over 18 years now. He has been involved in research, teaching and consulting. Mark really wants to help make our rivers and catchments healthy and productive.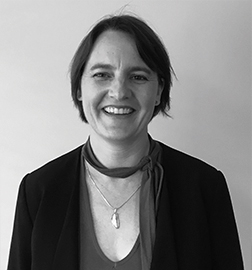 Bronwyn has over 20 years' experience working in natural resource management, strategic planning and monitoring and evaluation program development. She draws upon her knowledge in agricultural science, people and communities to solve wicked problems. With relentless energy she persists until the job is done. Engaging with people, she seeks ideas from all perspectives.