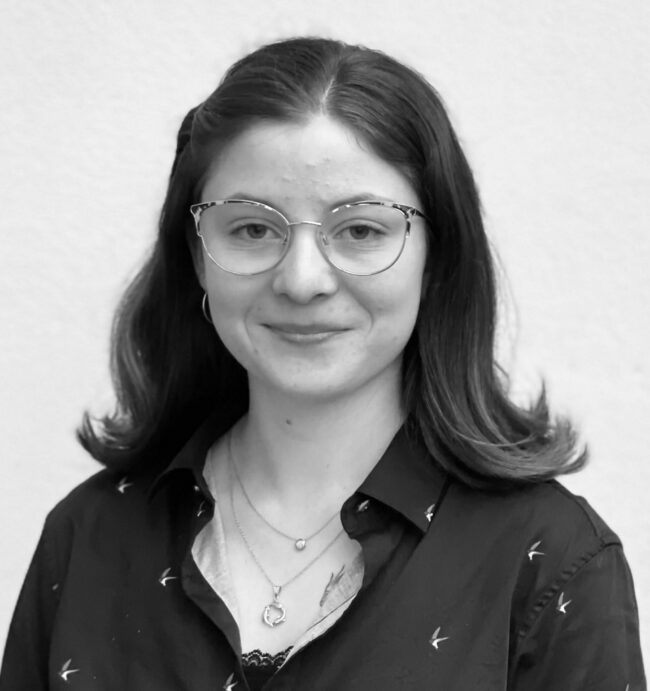 Tamara is fresh off the graduate vine with a degree in environmental science from UNE. She is from the land and has a passion for all things environmental. At the desk or in the field Tamara will give it her best go. She is thrilled to be part of the 2rog team and with a 'glass half full' attitude she'll change the world, just watch.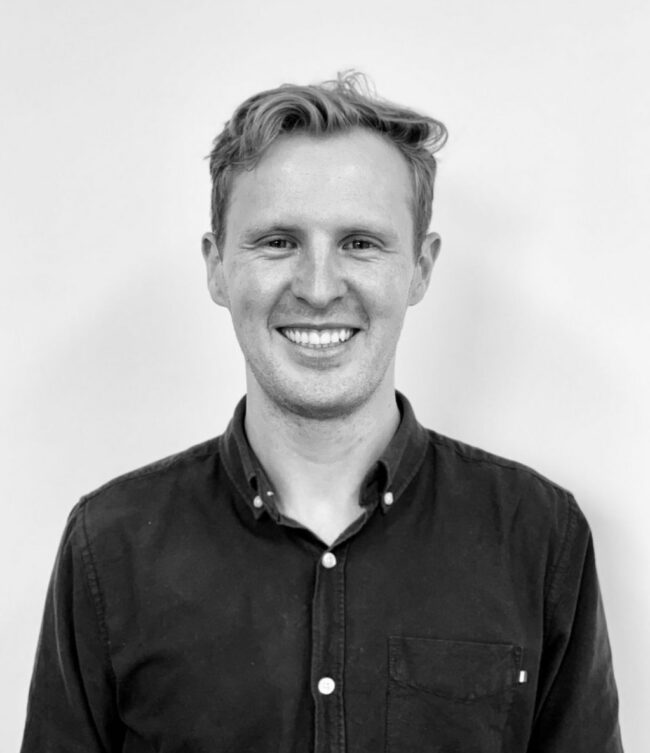 Steve adds sparkle and zazzle to the 2rog team, although it is all quite low key. He has a passion for spatial science and a bachelor's degree in Geography. Experience in private and public industries means he thrives on navigating the complex world of environmental assessments and approvals (yep, he means it). He enjoys taking complex datasets and wrangling them to produce something useful and understandable.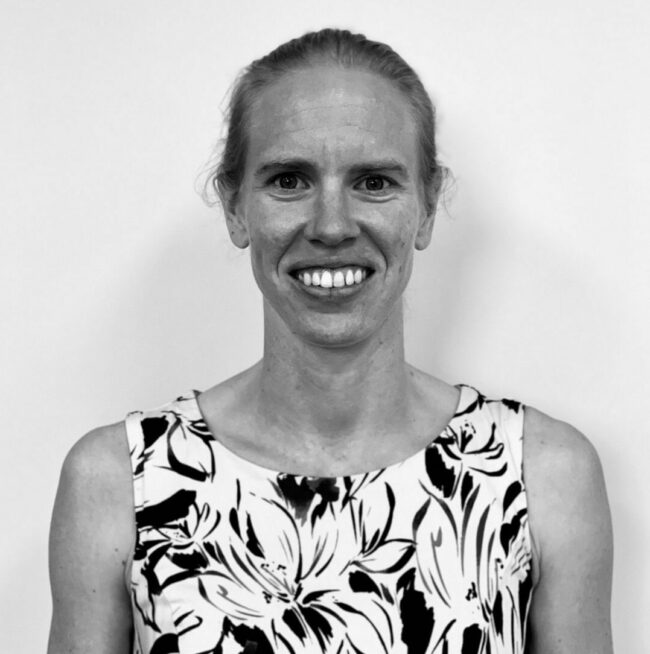 Gillian is fresh into the world of environmental consulting after a previous life as a professional athlete. She is finalising a Master of Environmental Science and Management while beginning with the 2rog team. Gillian is particularly interested in wetlands and restoration ecology. She enjoys riding her bike to work every day, getting out into nature, and taking photos.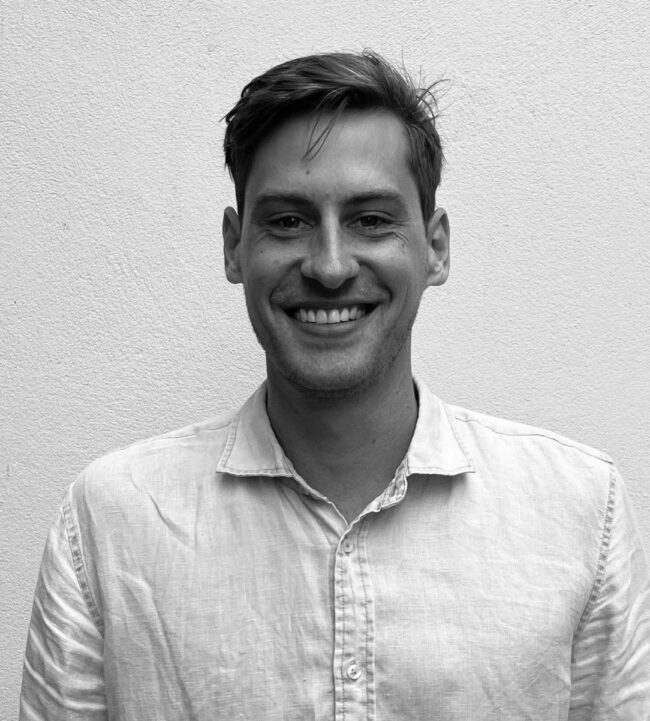 Jared brings a degree in Botany and Biochemistry to the 2rog team. With his extensive experience as a field officer and native landscaper, he has amassed critical knowledge in biosecurity, collecting and analysing data for agricultural, pollination and carbon farming projects. Jared is passionate about the conservation of, and conversations surrounding Australia's endemic vegetation and ecosystems. He thrives on ensuring the projects reach their full potential.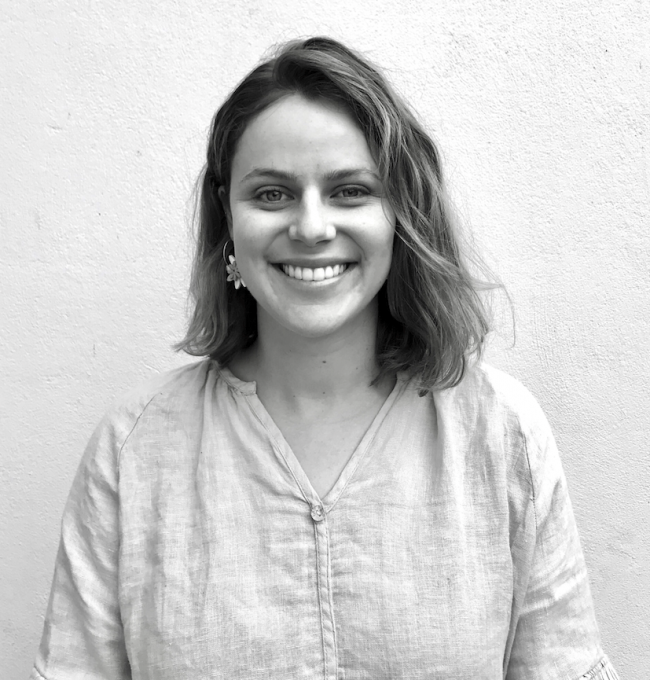 El is an environmental consultant who loves to stack her plate with a diversity of projects and can't resist the opportunity to get hands on in the field. She is passionate about her role in making a positive change to the environment that we all live in. Be it water research, communications or cultural engagement, El is 'can do' and ready to tackle the challenge.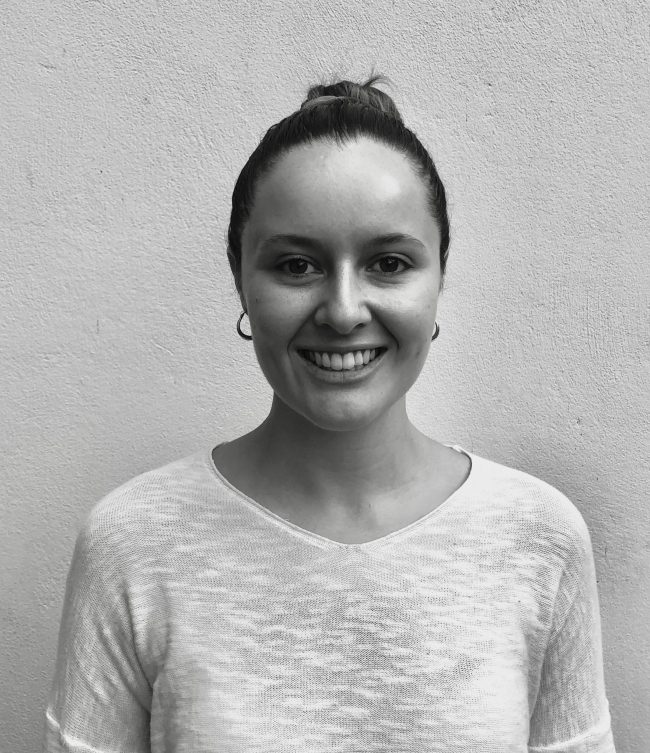 Shjarn is an Environmental Scientist, passionate about the conservation of Australian ecosystems. She is keen to get in the field and study the environment in Australia and abroad. In the 2rog office, Shjarn is busy with engagement, reporting, compiling and sharing our stories. The weekend often sees Shjarn at local markets or our various National Parks.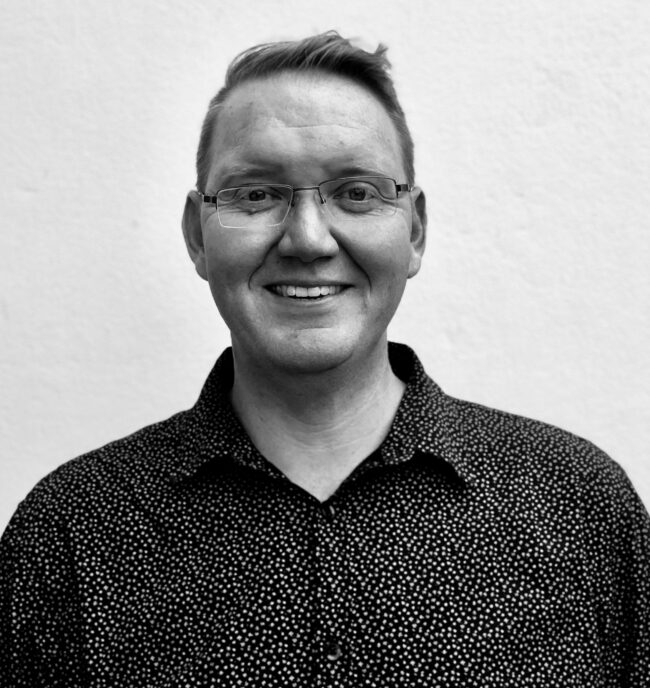 Josh brings 15 years' experience in business and management to 2rog. He loves seeing the patterns in a problem and uses that insight to create order and deliver results. With a passion for spatial science, together with a Bachelor's degree in Natural Resource Management and a strong background in business data analysis and decision making he delivers thoughtful client focused products. A calm and thoughtful approach is Josh's signature.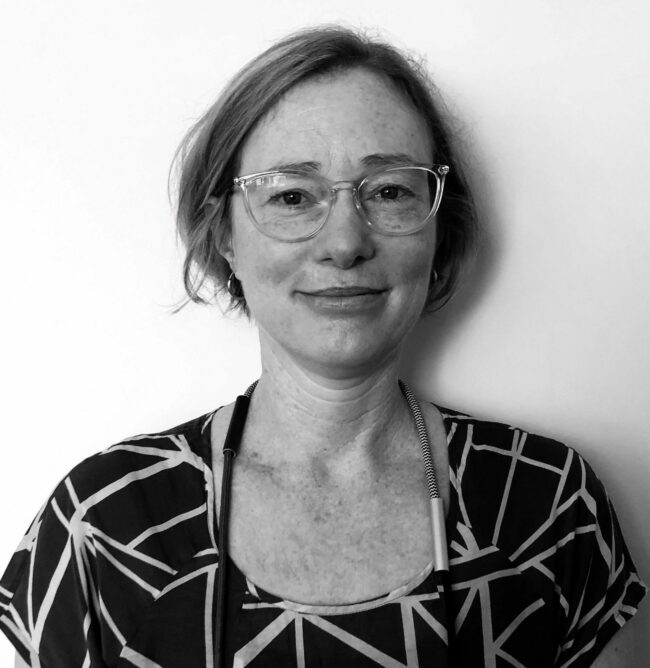 Lucy loves plants. Or more to the point Lucy loves native plants. Or even more precisely Lucy loves helping to improve our native environment: surveying, mapping and modelling where our native plants are and should be. She patiently wades through legislative, environmental and development constraints to maximise outcomes for native habitat. On the weekends Lucy likes exploring local parks and trails with family and dog in tow, finishing the day with a nice wine.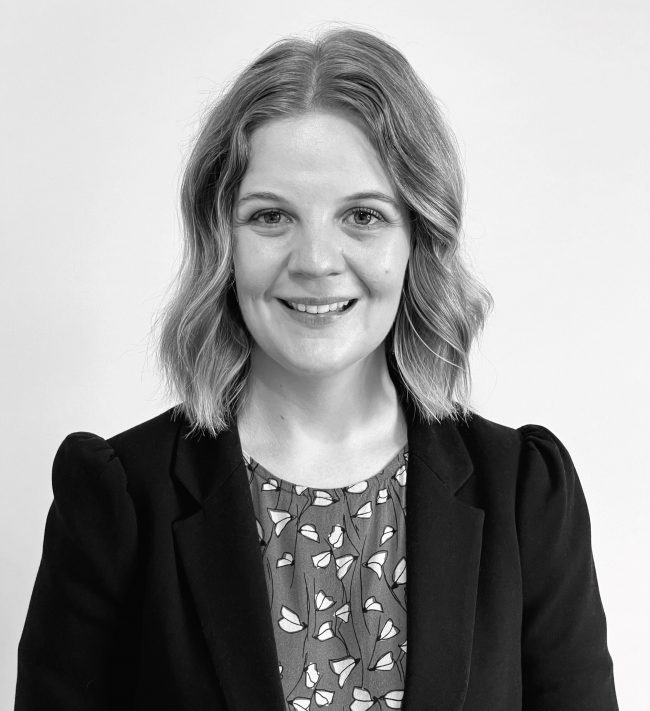 Clair helps clients navigate the complex world of environmental assessments and approvals. With astonishing attention to detail, she uses analytical thinking and detailed understanding of legislation to craft robust solutions, achieving outcomes for the client and environment. Clair loves engaging clients and regulators. She is a collaborator not a spectator.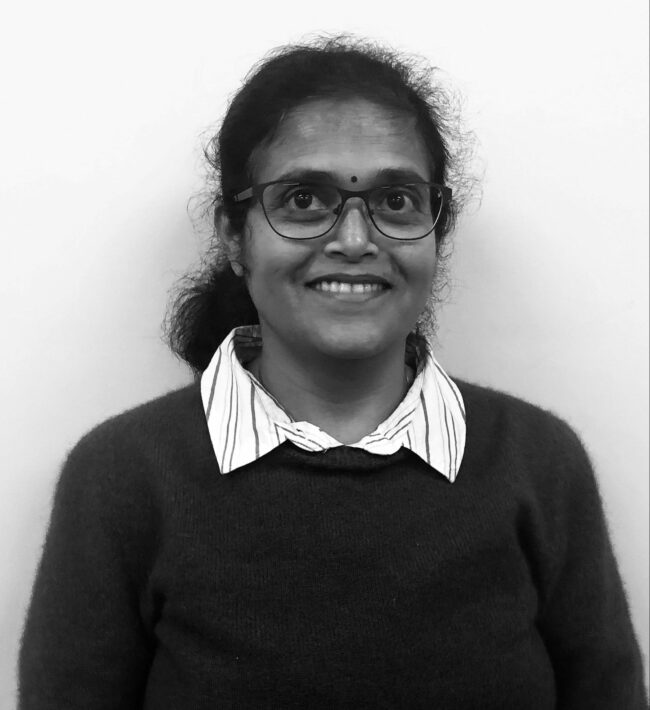 Niva is a passionate researcher! She likes nothing better than to get into some nice data from a satellite to help it tell its story. With over 15 years as a researcher she has undertaken projects in Africa, Australia and India, looking at problems in natural resources and agriculture. Terms like UAV, Lidar, NDVI, hyperspectral and SAVI are part of Niva's language these days and she loves it.